Pure & Progressive Wines, Since 1965
Forest Hill Vineyard has a unique place in the history of Western Australia's wine industry, being the first cool climate vineyard planted in the state. Following extensive research throughout the South-West, a site was chosen on the property owned by Tony and Betty Pearce and in 1965 a two hectare vineyard was planted.
50 years on Forest Hill is family owned and run. The wines are crafted in our winery in Denmark with the grapes sourced from the old, dry grown, Forest Hill Vineyard in Mount Barker. Our wines reflect the site, the season and the people that nurture them.
From Our Family to Yours
Our family has established roots in the Great Southern, beginning in the West Tambellup region. Since this time we have had family farming grain, sheep and specialist crops in the South-West.
We first purchased a farming property in the Mount Barker region in the early 1990's, and then acquired the Forest Hill property, which was next door, in 1996. We have a passion for the region, it's climate and the wines, and recognise Forest Hill as a unique and historic property. The philosophy of dry-farming the vineyards was an original character which we have continued and believe in. We see ourselves as custodians of Forest Hill and it's old vines and have focussed on re-habilitation of the creek-lines and other areas to rejuvenate the property to its historical condition, planting large numbers of native trees on the property.
Mount Barker & the Great Southern Wine Region
As one of the five sub-regions of the Great Southern, Mount Barker has some of the oldest vines in the district and is considered the birthplace of that vast wine region. Its rippling terrain is prime territory to grow much of Mount Barker's award-winning wines, including cabernet sauvignon and shiraz. The vines experience warm days and cooling nights due to the climate of the region, and although often low yielding, they produce high-quality grapes. This creates elegant and complex fruit, which shows fine tannins and incredible length. Other key varietals of the area include pinot noir, chardonnay and riesling.
The Great Southern wine region, situated within the ancient, rugged and pristine environment bordering the south coast of Western Australia, is the coolest in Western Australia. Soils are mostly lateritic gravelly and sandy loams, or sandy loams derived from granite bedrock. Stretching north, east and west from Western Australia's south coast, the largest wine-growing region in mainland Australia takes in five nominated sub-regions; Albany, Denmark, Frankland River, Mount Barker and Porongurup, all producing distinctive fine wines that benefit from cool climate viticulture in a clean, green environment.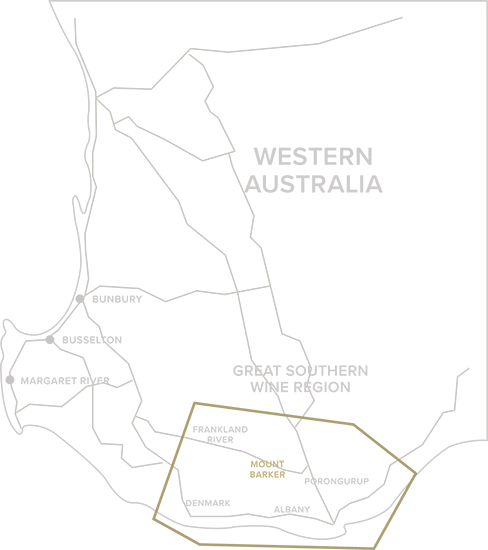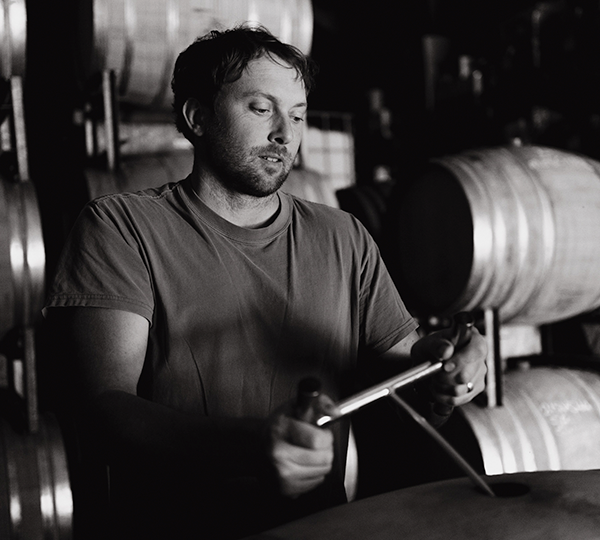 Liam Carmody
Senior Winemaker
After studying Viticulture & Oenology at Curtin University, Liam has built vast experience in cellars around the world, including South Africa, France, California, New Zealand and Australia. Joining Forest Hill in 2008, Liam is a firm believer in the balance and fruit quality seen from dry grown vineyards, combined with a great passion for the subtleties of cooler climate winemaking.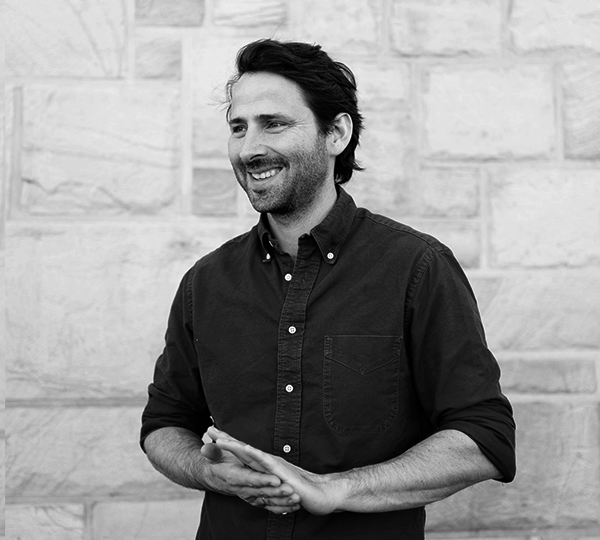 Guy Lyons
General Manager & Winemaker
Igniting his interest while working at Forest Hill Vineyard during his school holidays, Guy moved interstate to study a Bachelor of Agricultural Science (Oenology) at the University of Adelaide. With a diverse background, and experience in Australia, France and Germany, Guy now works within all aspects of Forest Hill. An advocate of managing the vineyard to produce wines that reflect and respect the site as well as its history.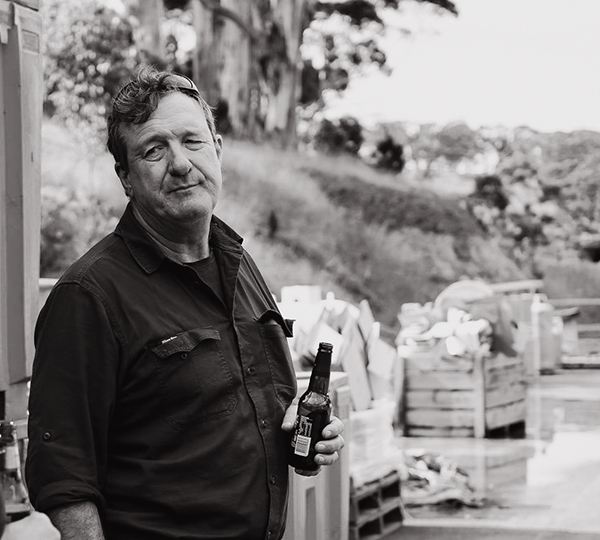 Ross Pike
Vineyard & Farm Manager
Ross has extensive experience looking after vines in the Great Southern region with further time spent running farming operations in Western Australia. Understanding both aspects of farming gives Ross a unique perspective on ensuring both soil and vine health in the best and the most challenging vintages.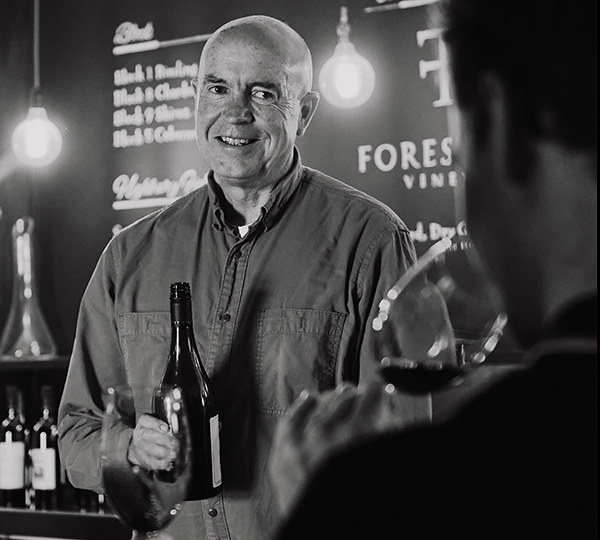 Pete Dingey
Cellar Door Manager
Pete's first school holiday job was in a winery - in the well-known wine-growing region of North Melbourne. Not a vine in sight, but a wine blending and bottling facility in an old warehouse. That experience ignited his life-long interest in the magic and mystery of wine. Fast forward many years, and Pete's living his dream of showcasing quality wines in a beautiful cellar door.